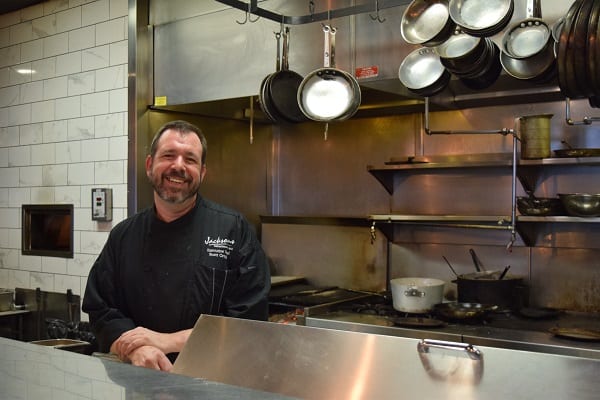 Join Executive Chef Scott Croyle on the Jacksons patio for five delicious courses perfectly paired with five beers from Dogfish Head Brewing Co.
For $65 per person, you can enjoy a five course meal with chef-selected beer pairings on Jacksons' relaxing outdoor patio. Meet the chef, sample new beers, and learn how to complement your meal with the perfect beer.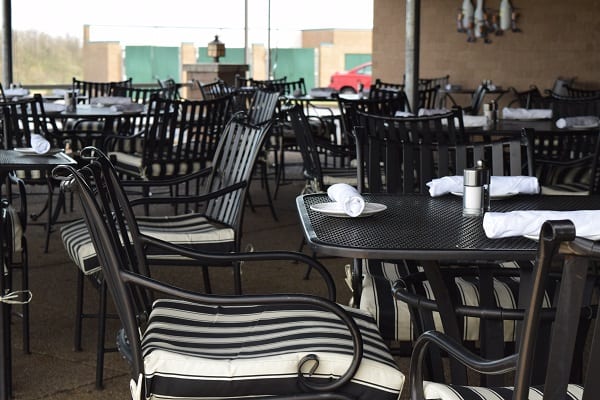 What: Five course dinner paired with 5 beers
When: July 29th at 6:00 pm
Where: Jacksons Patio
Who: Chef Scott Croyle featuring Dogfish Head Brewing Co.
Cost: $65 per person plus tax and gratuity
Limited seating available. Make your reservation today by calling 724-743-5005.