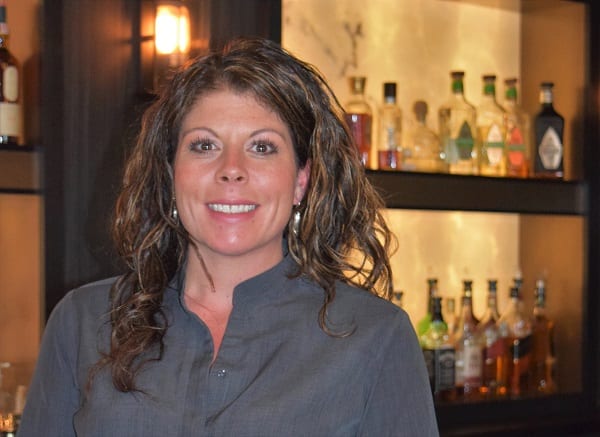 "You have to love what you do."
We're happy to welcome Lisa Mazza to the Jacksons team as Bar Manager!
According to Lisa, as a bartender you have to love what you do. "I do, and that's why I made a career out of it. I love just making people happy. I always try to make them feel at home and welcome, introduce myself, and get to know them."
Although a resident of Beechview, Lisa loves her clientele drawing from across Pittsburgh's south hills region and says that's what keeps her out here in the Canonsburg area. To many Jacksons customers from the area, Lisa is already a familiar face from her former position at Franco's, and is continuing those relationships she's built over the years in her new role at Jacksons.
"My clients are my friends, I like to come to work and have fun," she says.
And getting to know her customers is one of her keys to her success. "I may be bad with names," she admits, "but I'll always remember what you like to eat and drink!"
What's In Right Now?
On her days off, Lisa enjoys exploring other area restaurants and keeping tabs on emerging trends in food and drink. One thing she has noticed is that classic cocktails are regaining popularity, especially drinks made with whiskey.
"Old fashioneds are making a comeback, especially with the younger generation," she says. At Jacksons, some selections that are particularly popular right now are Dad's Hat Rye Whiskey, which is hand-crafted in Pennsylvania, and Knob Creek.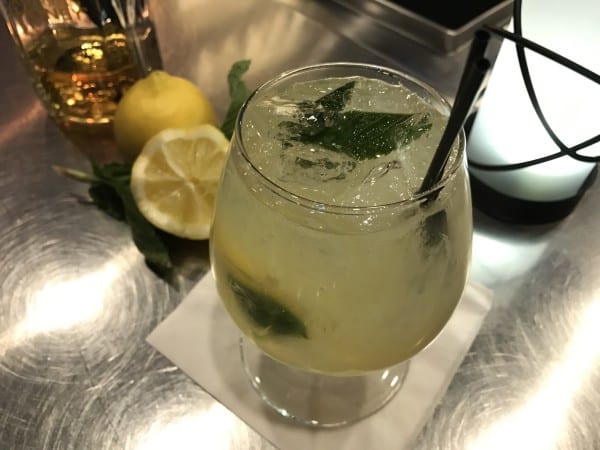 Above: Bourbon Lemonade: Wild Turkey American Honey, lemonade, fresh mint, fresh lemon.
Summer-Inspired Cocktails Coming Soon
Lisa is crafting the upcoming summer cocktail menu, being rolled out June 17th. Some of her craft-creations hitting the menu? Strawberry Coconut Mojito and a French Martini, both, she says, are perfect options for sipping on Jacksons' outdoor patio during Friday Night Live, our weekly music series.
Jacksons' live music lineup is great for patio sipping, but also makes for a fun work environment, especially when house-favorite band "JoLo" is on stage and getting customers up and out of their seats. When bringing drinks to a table, "I sometimes dance my way through the crowd," she says. "It makes it a lot of fun to work when he's performing."
Pull Up a Seat at the Bar
Join us at Jacksons for "Ecstatic Hour" every Monday through Friday and enjoy drink specials and ½ price pizza. Be sure to say hello to Lisa, and try something new!