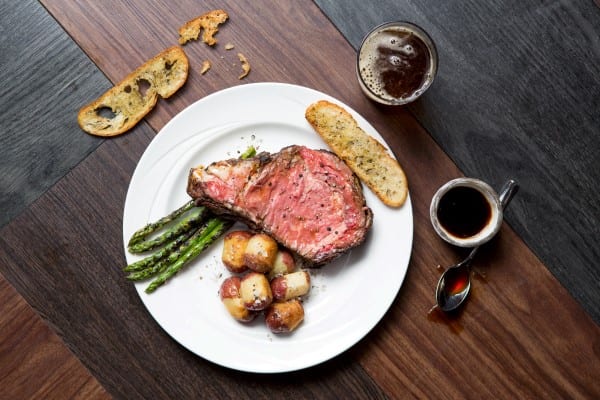 On Saturday evenings, Jacksons serves an American classic in style: Prime Rib.
Choose between a juicy Queen Cut (14-16oz for $24.99) or King Cut (20-24oz for $29.99) with Au Jus & Horseradish Cream Sauce.
Each Prime Rib special is paired with a seasonal starch + fresh vegetables.
You won't want to miss this fantastic dinner special at Jacksons, available every Saturday evening.